Links
A number of organisations offer additional resources to support education. Click on the logos below to link with this information.



Staywise
This website offers lesson plans, worksheets and activities, mainly for the 5 to 11 age range.


Comprehensive site to support CPR education and contains useful activities and videos.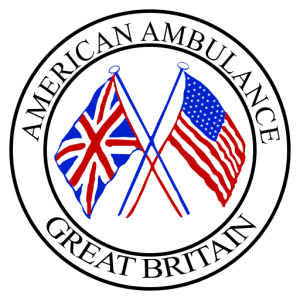 American Ambulance Great Britain Website
The comprehensive website chronicles the development and this important service which operated between 1940 and 1945. This service is featured in one of the chapters in The History of the Ambulance Service resource.
Web page with activities for young people in English and Welsh languages.




Print for Schools
Print for Schools offers a range of quality printed materials and resources for education, including all of our new books.


South Central Ambulance – Youth and Kids Pages
The South Central Ambulance website includes two pages or youth and children. The latter has interactive information on first aid and the human body. The youth page is aimed at older children and looks at healthy choices and careers.
On the North East Ambulance website you can find activities, videos and even find out how you can ask a paramedic a question.